Brisbane's Best Installation Service
Partnering with industries from cleaning to hospitality, information technology, and interior design, I can provide you and your clients with installation and or removal  options tailored to meet both time lines and site specific requirements, including the ability to produce and implement SWMS and JSA as required.
When I'm collaborating with industry members, I only partner with suppliers of the highest quality products and services.
My aim is to work with the best providers and for the best clients, and to build long standing partnerships that complement each other, and provide the best outcomes for clients.
I've installed a wide range of products, including washroom supplies, whiteboards, shelves, emergency response equipment, domestic wall hangings and frames, and outdoor furniture and floating shelves.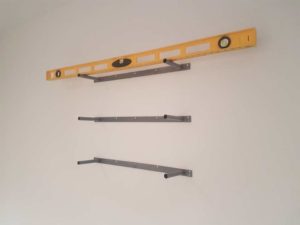 Every item installed using precision techniques and absolute care.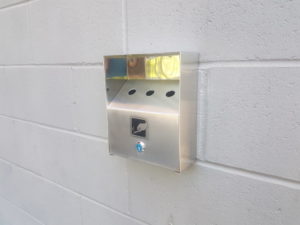 I implement best practice installation procedures, and only use industry and manufacturer approved techniques, fixtures and fittings in the process.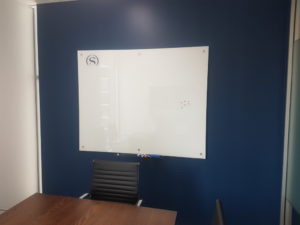 Continual communication with suppliers to comply with their design installation processes, and provide offsite feedback and confirmation of job completions at the conclusion of each site visit.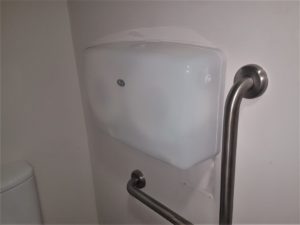 The option to provide consumable transport to site, or install products that are directly delivered to client's premises.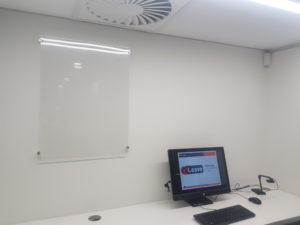 Installation services tailored to suit client and customer schedules to minimise public liability exposure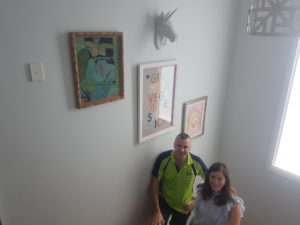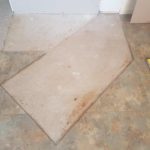 some of the quality partners I work with are,