We're a husband and wife team who excel in customer service and deliver quality skills!
We help Brisbane residents, like you, live the life that you want, in the space you dream of.
"Pete  has completed many tasks for us. His work is spot on, he is reliable, efficient and we highly recommend him" - Greg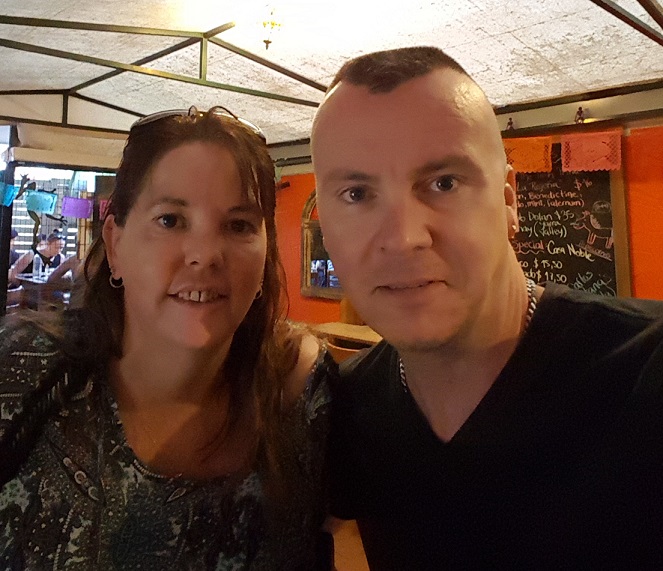 I'm Pete Barton, and I'm the owner of Pete's Handyman Service Brisbane.
I grew up in country New South Wales, and have always been passionate in woodworking and construction.
I'm a handyman and renovator, and I've got just the right amount of OCD to ensure every picture is beautifully straight and level!
I have experience in a wide range of maintenance areas, in both commercial and domestic environments.
I think outside the square, and deliver practical solutions for my clients who rave about my work!
"They were prompt in their response, and as a single parent, I found them to be extremely reliable, trustworthy, cost effective and saved me heaps of time" - Julz
Pete's Handyman Service Brisbane was established in August 2015, based upon the principles of quality service and standard of work.
Our client base has grown significantly, through continuing to pride ourselves on a level of service and willingness to do our best for our clients every single time.
Based north of the Brisbane CBD, we are able to service both domestic and commercial clients, and have developed a network of expert trade contacts to ensure an entire service approach, when required.
"Fantastic and quick response, great guy with great ideas to enhance my home" - Oriel
Do you need it done right, and done right the first time?
Contact us today for a free no-obligation consultation. We can make your space the way you dream it could be.